In 2010 Vasile Staver graduate as a Master of Fine Arts from Academy of Music Theatre and Arts in Chisinau, Republic of Moldova. Right after, he starts receiving his experience as a designer and drafter at the architectural company in Chisinau. After three years, Vasile channeled his creative talents into the Interior Design Industry. As a result, he launched his design business in 2013 by creating Staver Design where he is a principal designer of all projects. Eight years after he is one of the best Moldavian interior designers as determined by accomplishments as well as industry and media recognition. His work has been published in DAS INTERIORS & Architecture magazines since 2014. Also, he participates a world of the Interior Design Competitions and Awards and each time one of his projects get awarded by the jury. His projects easy earning 1st or 2nd places where competition raised up to 400 projects from more than 21 countries.
As a young professional, he loves to keep his design at the top-notch in order to be competitive in the market of the interior design industry. He is committed to warm pastel colors and a minimalist approach to his interiors. His works include the outstanding projects of various types - residential, commercial and public places, as at Moldova so abroad. Vasile has used his education and past experiences that fully equip him with the capability of creating both functional and beautiful spaces while placing the clients' needs and lifestyles at the forefront of all he does.
As a principal of Staver Design, he oversees all aspects of each project from conceptual design through completion ensuring that his keen eye for the marriage of form and function are executed in each phase. He leads and controls all the project details by connecting with clients, manufacturers, artisans, and installers.
Utilizing his strong sense of conceptual design and creative problem-solving strengths, Vasile creates stylish and functional interior design that you will feel comfortable with for the long term.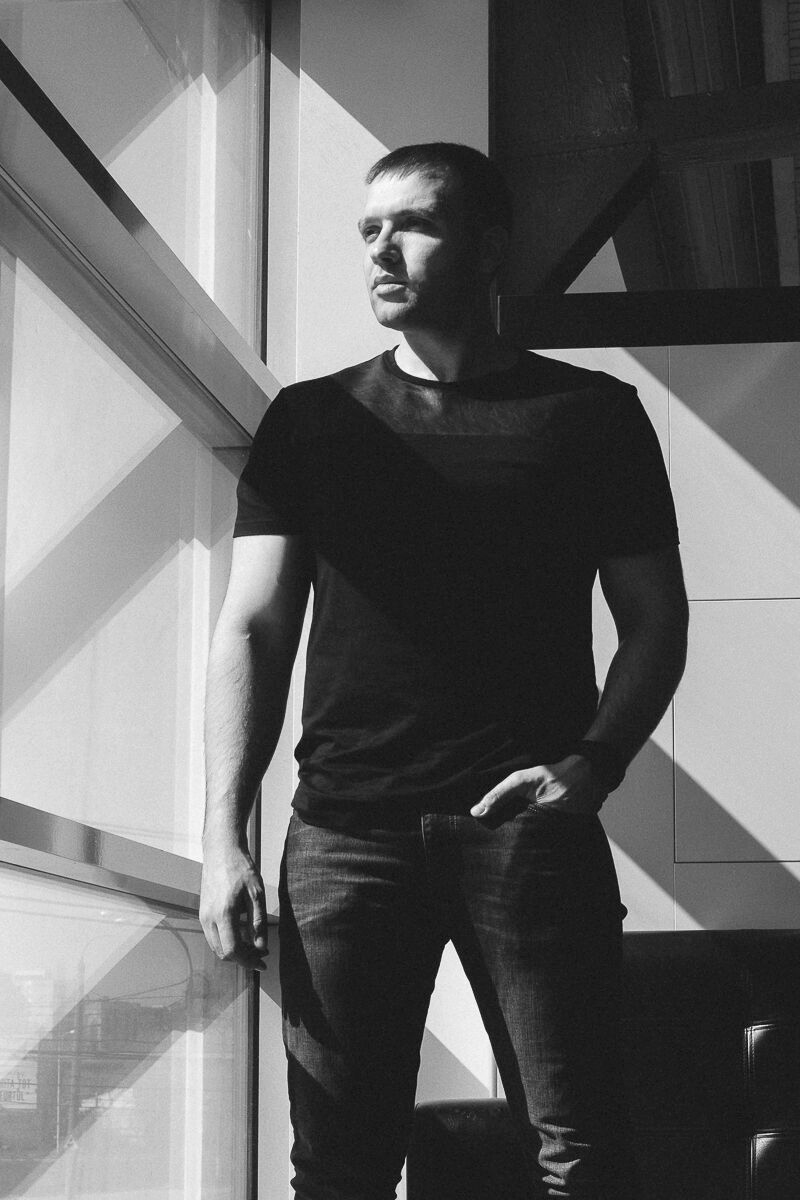 "Perfection is Achieved Not When There Is Nothing More to Add, But When There Is Nothing Left to Take Away"
French write Antoine de Saint-Exupery
STAVER DESIGN is represented by the team of talented professionals with an innovative spirit, actually realized by the originality of the work, the functionality, and practical character. The rich experience and professionalism allow creating outstanding projects by providing outstanding solutions and innovative design in accordance with the latest trends in the field.
"It was really fun getting to know the team during the project. They were all helpful in answering my questions and made me feel at ease. The design ended up being better than I could have envisioned!"

Eve Crawford

Product Designer
"By far the best team I've ever worked with. They truly understood the look I was going for and completely nailed it! I would highly recommend them as a company, you simply just won't find any better team!"

Aura Brooks

Graphic Designer
"Salient is by far the most astonishing WP theme out there! I literally could not be happier that I chose to buy your theme! Your regular updates and superb attention to detail blows me away every time I visit my new site!"

Zak Reid

Instructor, Skate Nao
"I'm wondering why I never contacted these guys sooner! Seriously, they all have commendable talent in their respective fields and knocked my concept out of the ballpark. Thanks for an amazing experience!"

Jack Graham

Co Founder, Coffee Inc